Ages 3 – 5 – will need some help from Mom and Dad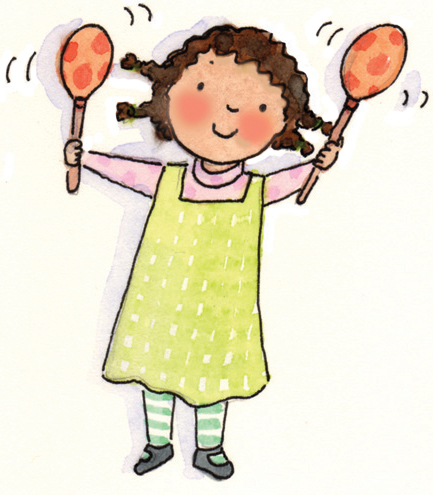 ► Dallas Symphony Orchestra Kids! – Listening for littles, simple games for big kids.
► Sesame Street World Music Playlist – Nice exposure to dance, music and instruments from around the world.
► Daria Music – Instruments – Daria's award-winning website includes a wonderful section on world instruments with information, crafts, and online coloring to bring world folk music to life! Explore all the instruments with your child.
► Poisson Rouge – Piano Game – Your little one can intuitively compose and play a simple tune while receiving reinforcement of how written music relates to composition.
► Poisson Rouge – Round Game – Try to click on the children so they come into the round just right!
► Poisson Rouge – Tempo Game – Adjust the record player for different songs and different speeds. A good way to explore purposeful changes in tempo.
Ages 6 – 8 (and sometimes older) – independence level will depend on reading skills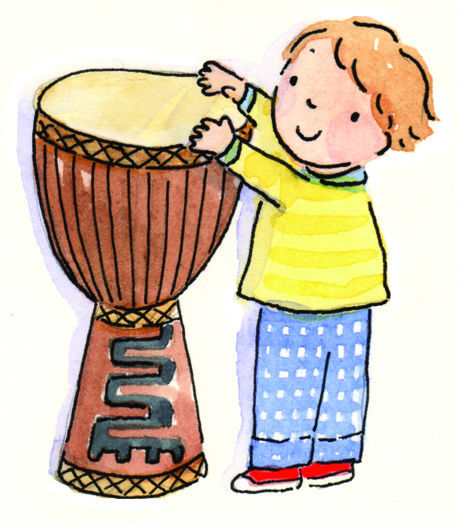 ► Nashville Symphony Orchestra Kids – Identifying the instruments of the orchestra, wonderful programs available for families in the Nashville area.

► The New York Philharmonic Kidzone – Very rich website with games and information on instruments, musicians, theory, composition, etc.

► Creative Kids Educational Foundation – Some unique interactive tutorials. Also excellent for older children.

► San Francisco Symphony Kids – Instrument information and a "Music Lab" feature which is orga nice, intuitive introduction to or reinforcement of music theory and reading skills
Resources for Parents, Educators, and Older Students